Come hike with us via our video through the three main trails of Assateague National Seashore, the Life of the Dunes, Marsh and Forest trails.
Additionally, here are some other vantages at Assateague National Seashore. Photos by Derek Wright.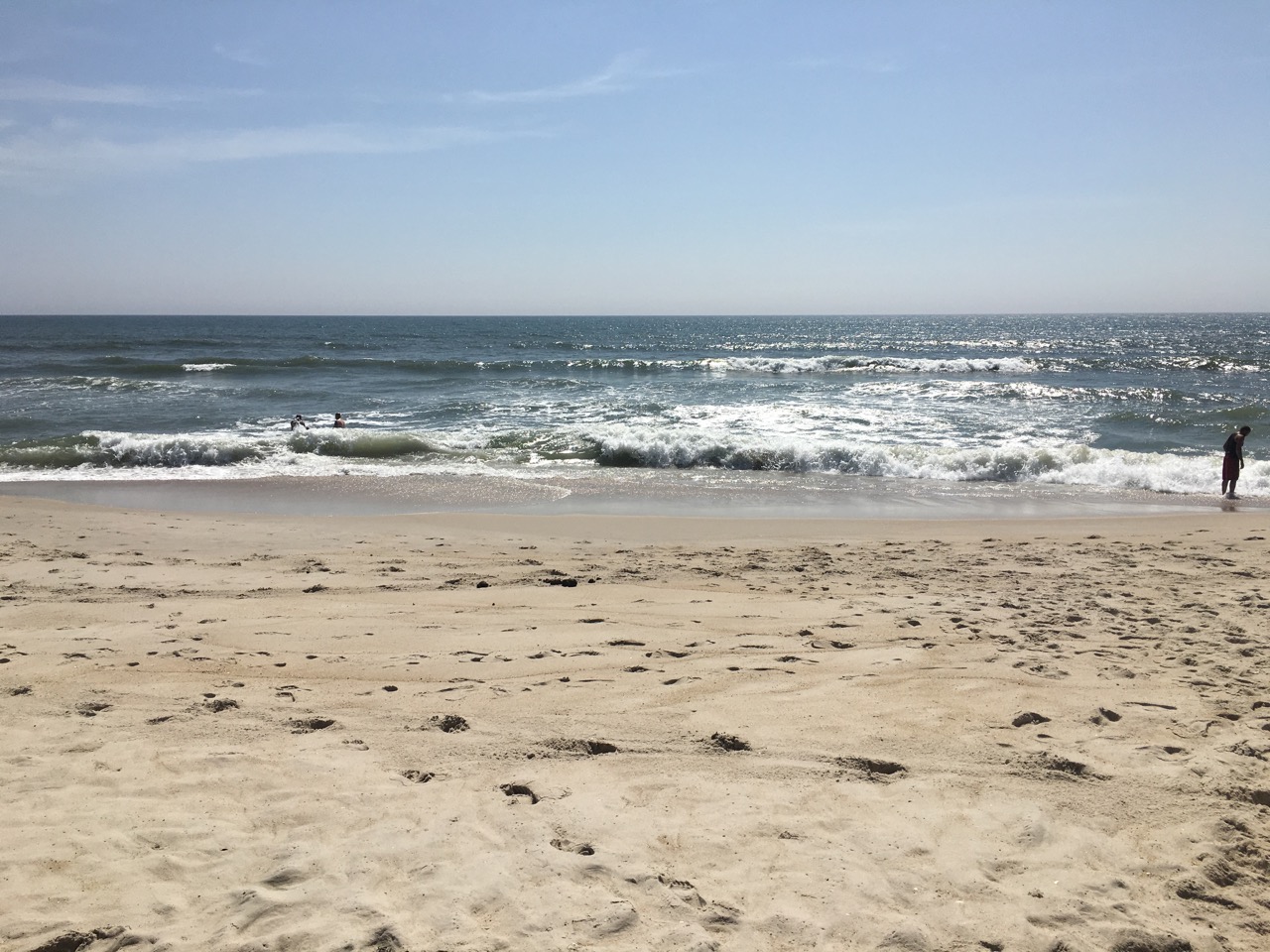 Surf at South Ocean Beach, on the Maryland shore.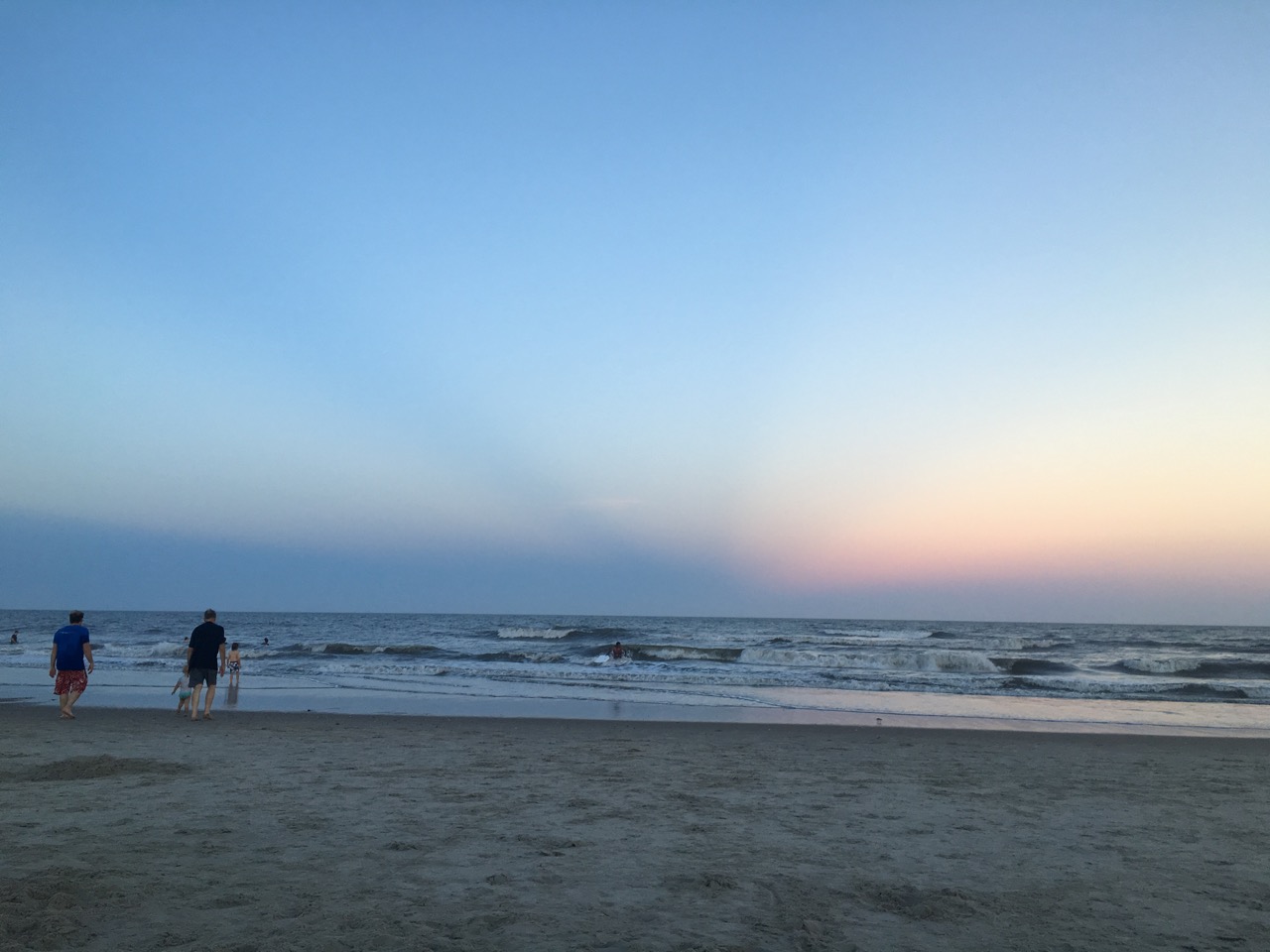 Sunset on Assateague Island's southern shores, part of Chincoteague National Wildlife Refuge in VA.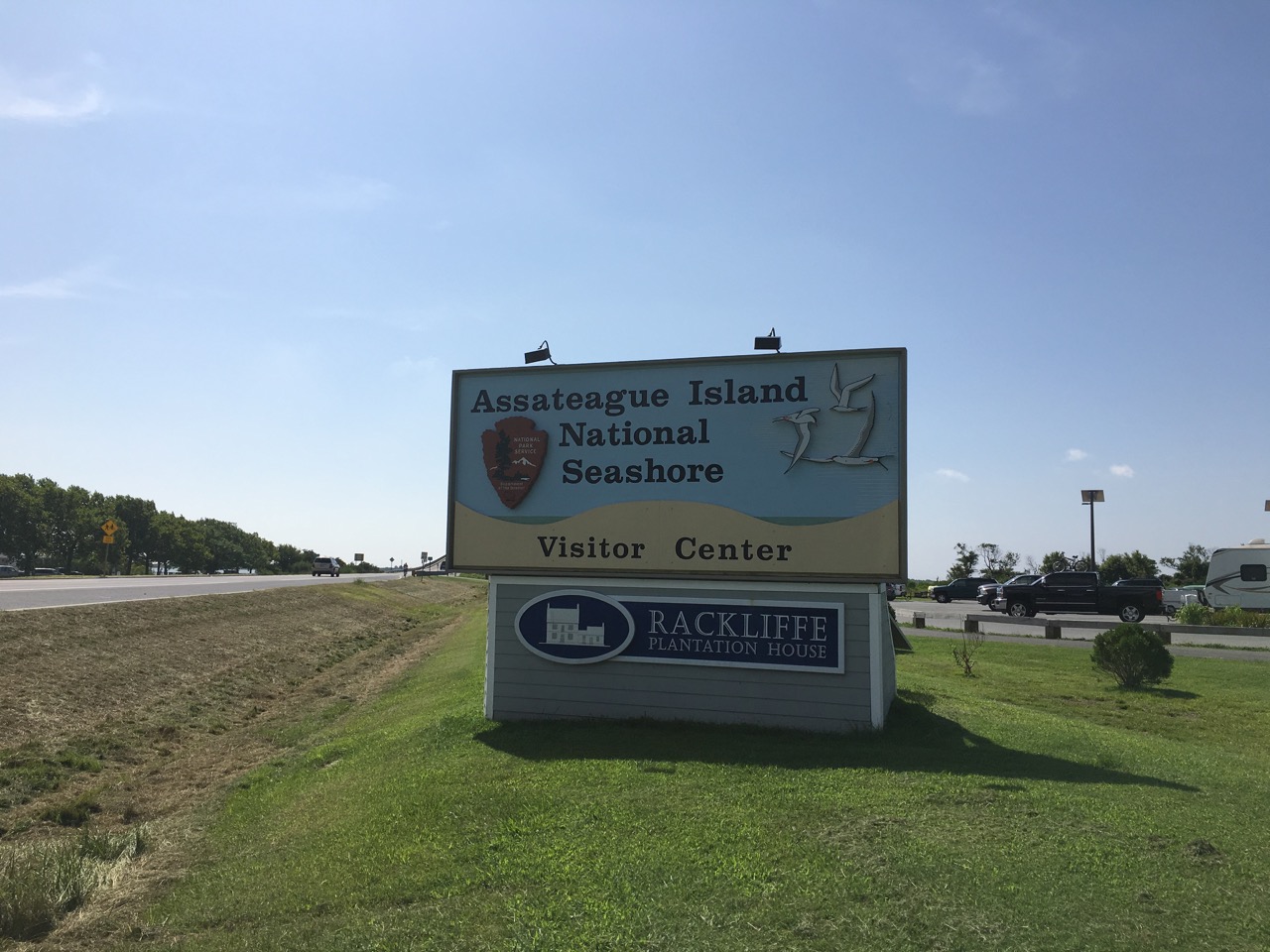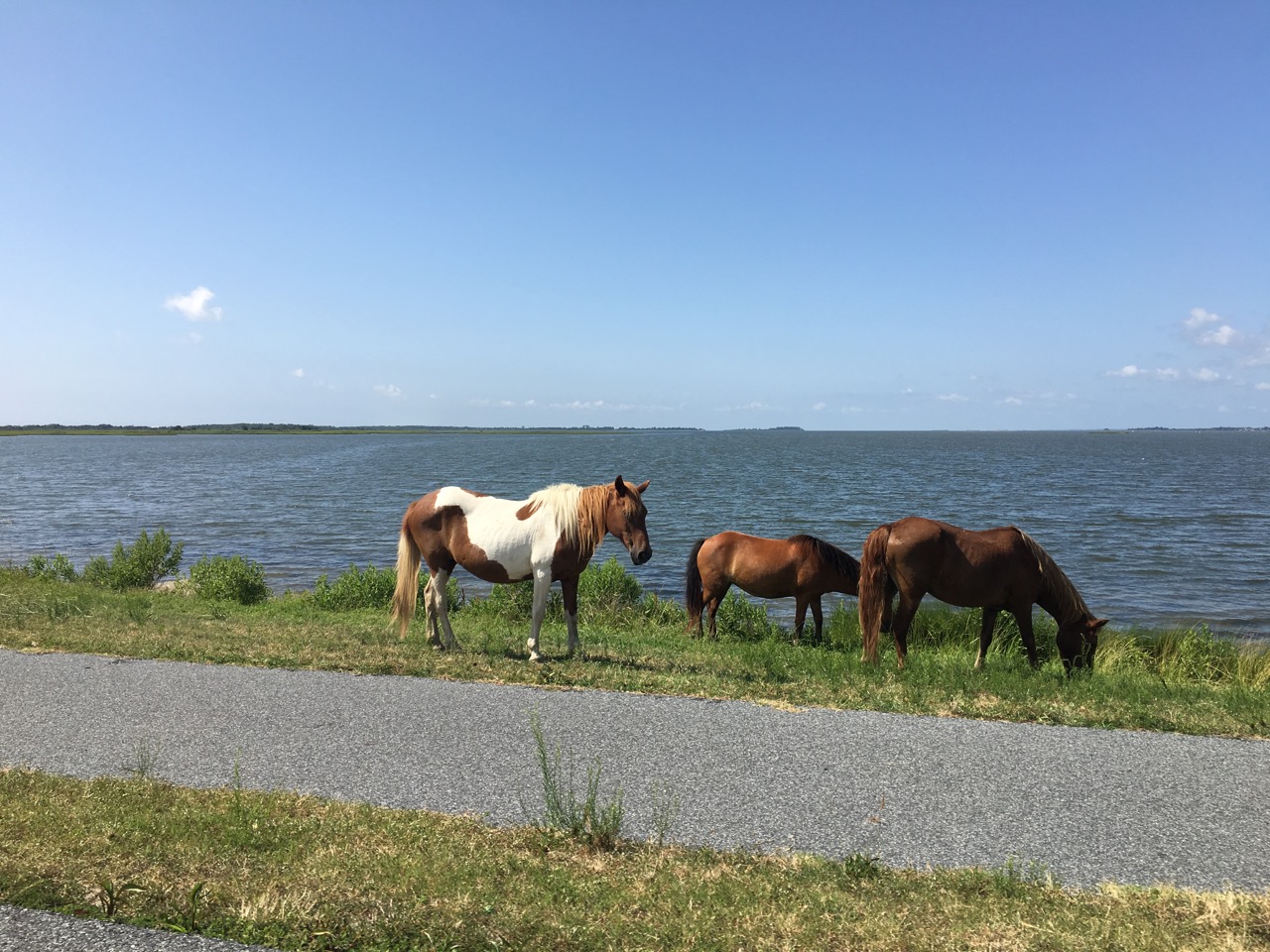 The famous ponies show up all over!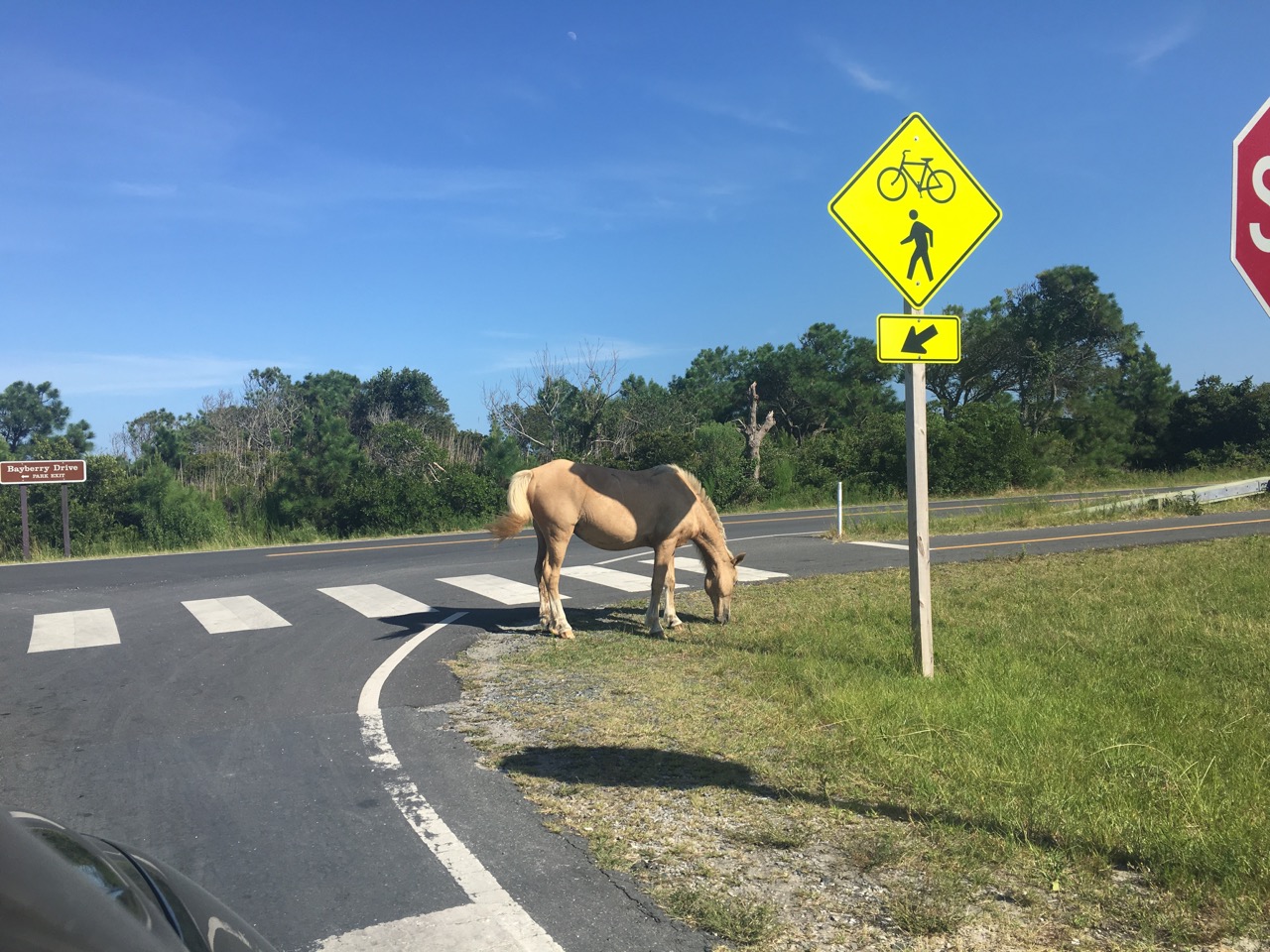 Though often not in the most photogenic spots.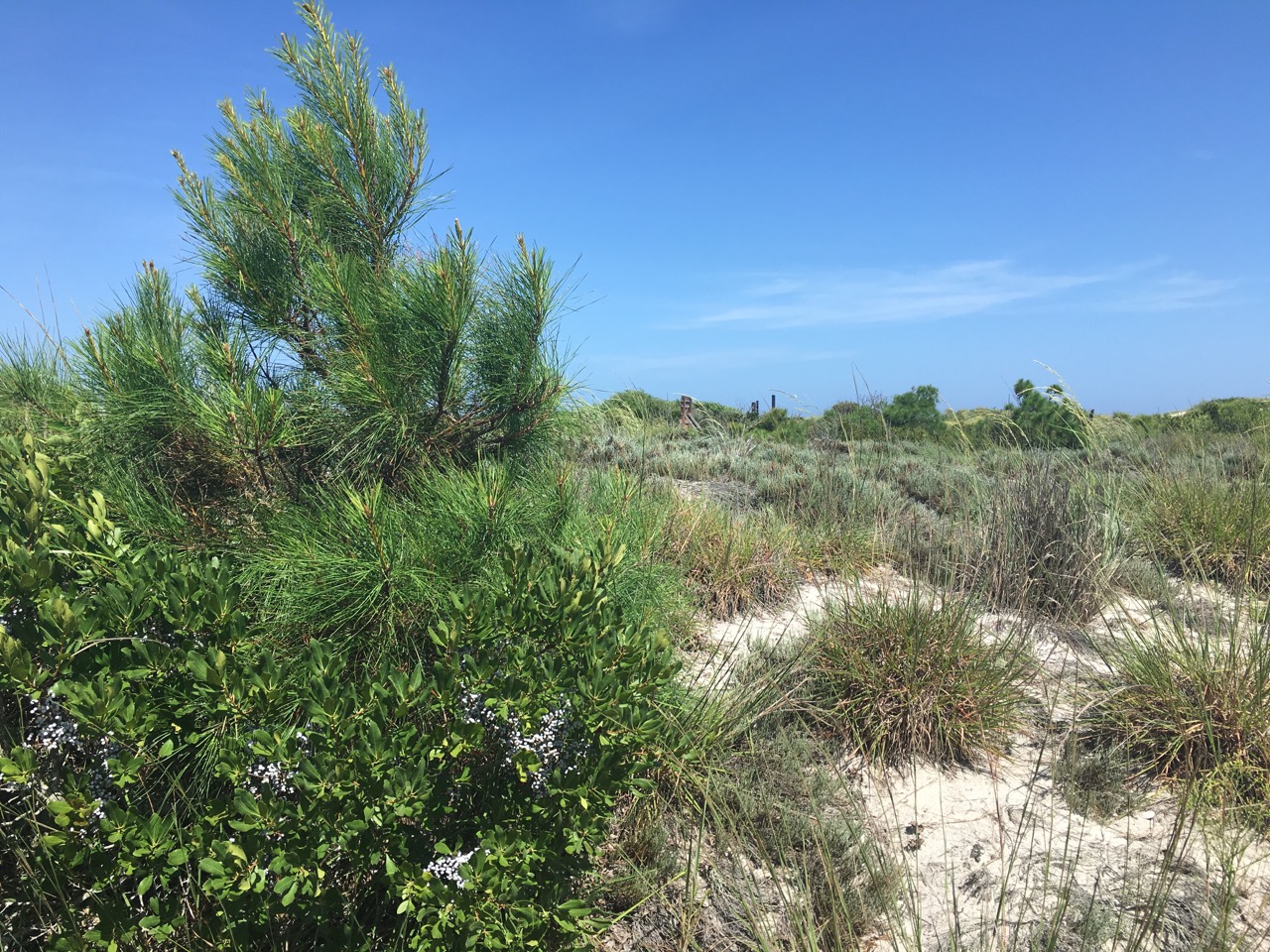 Habitats are varied and diverse.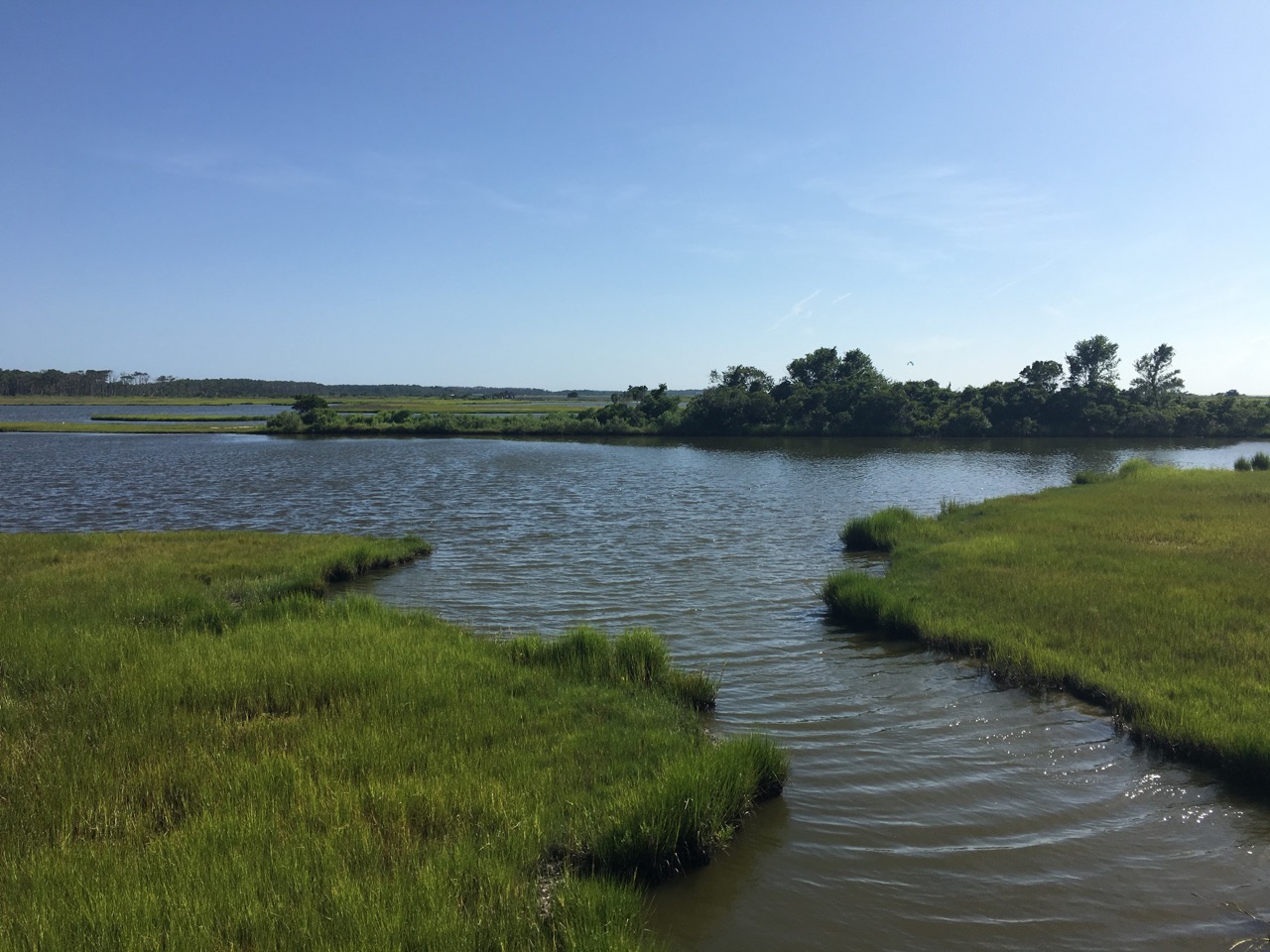 At the marshlands you can see crabs scuttling about, as well as egrets, cormorants, among other wildlife.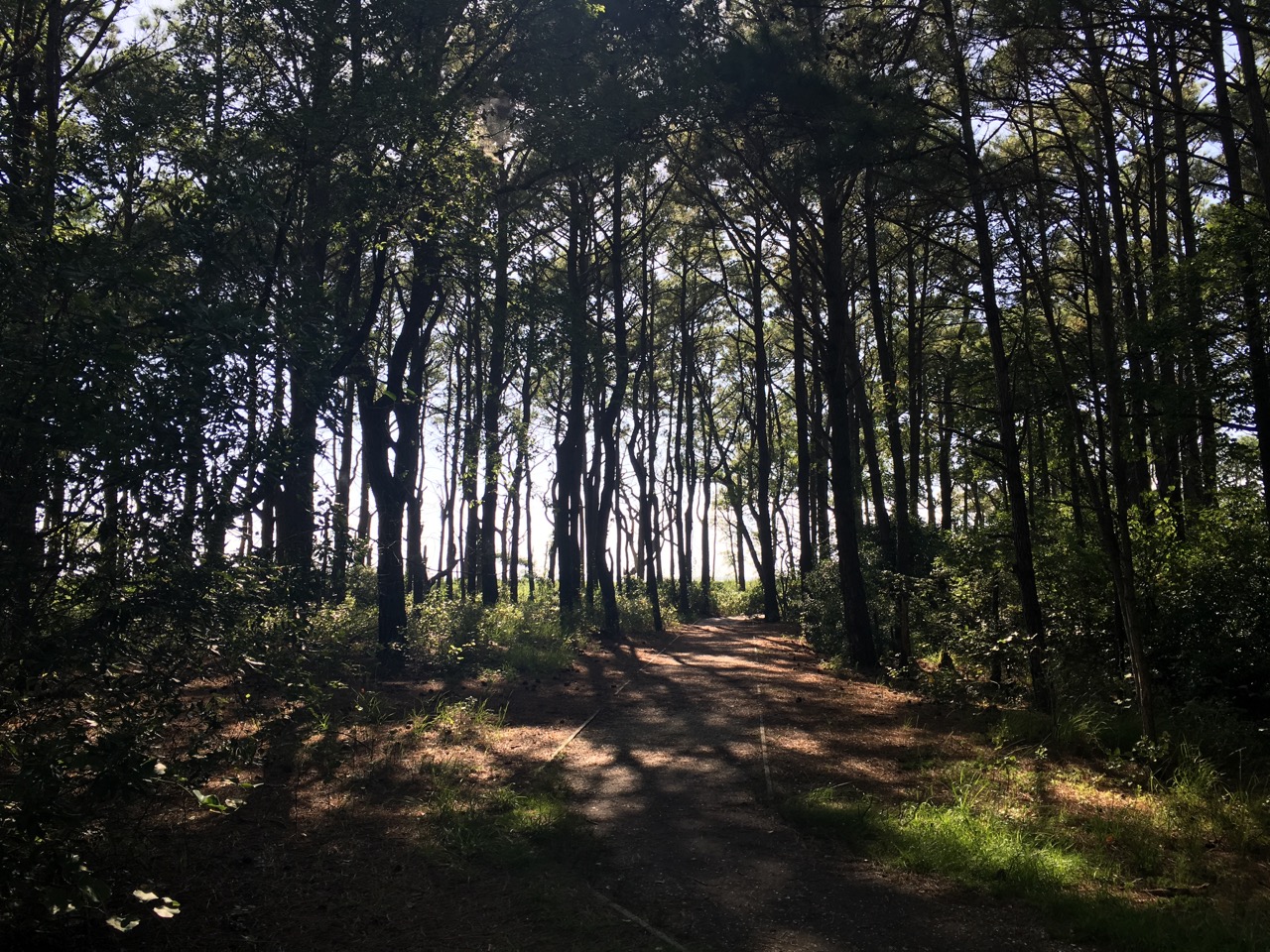 Hardwood forests offer a respite from the heat.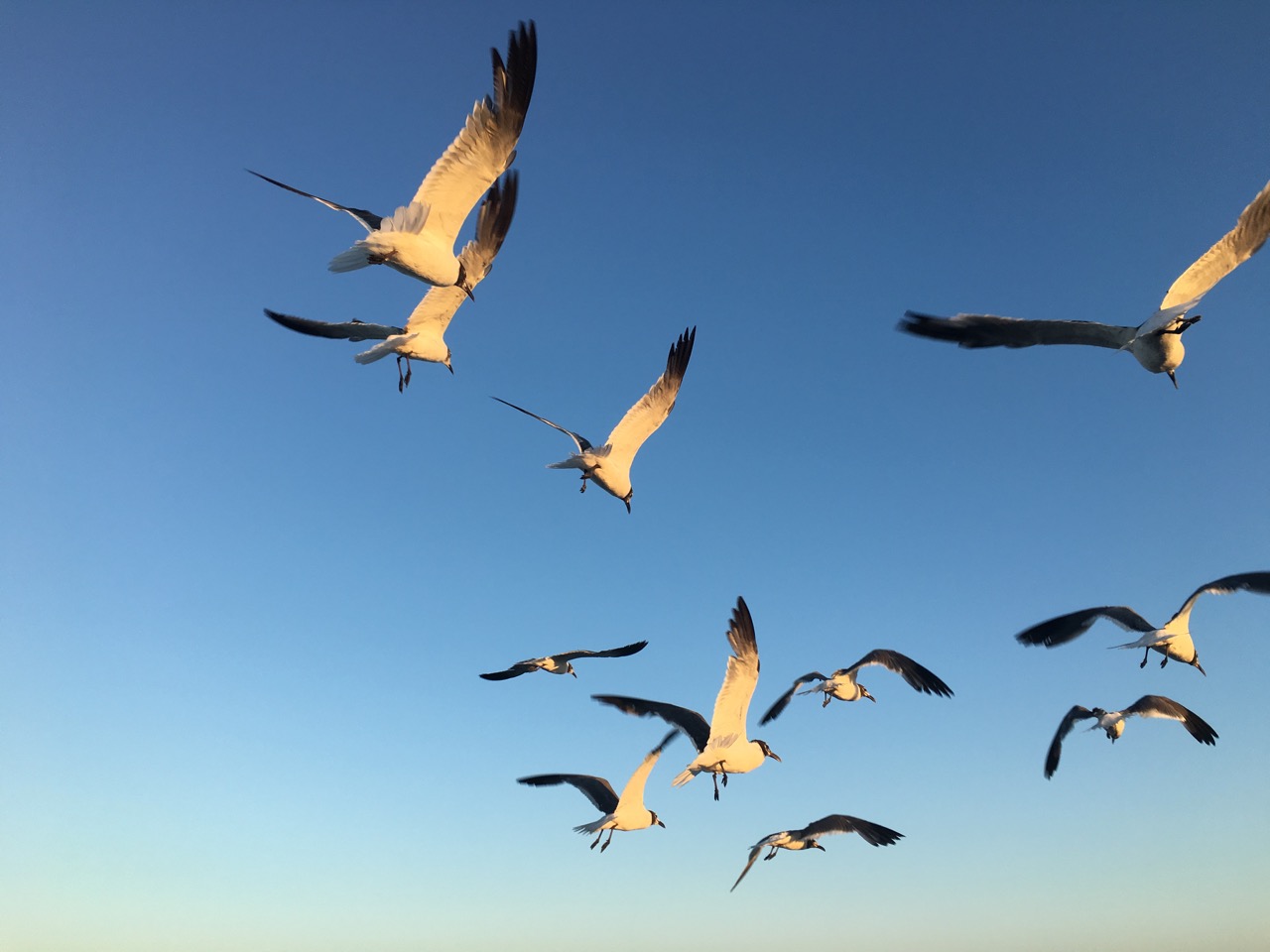 Black-headed gulls on the wing.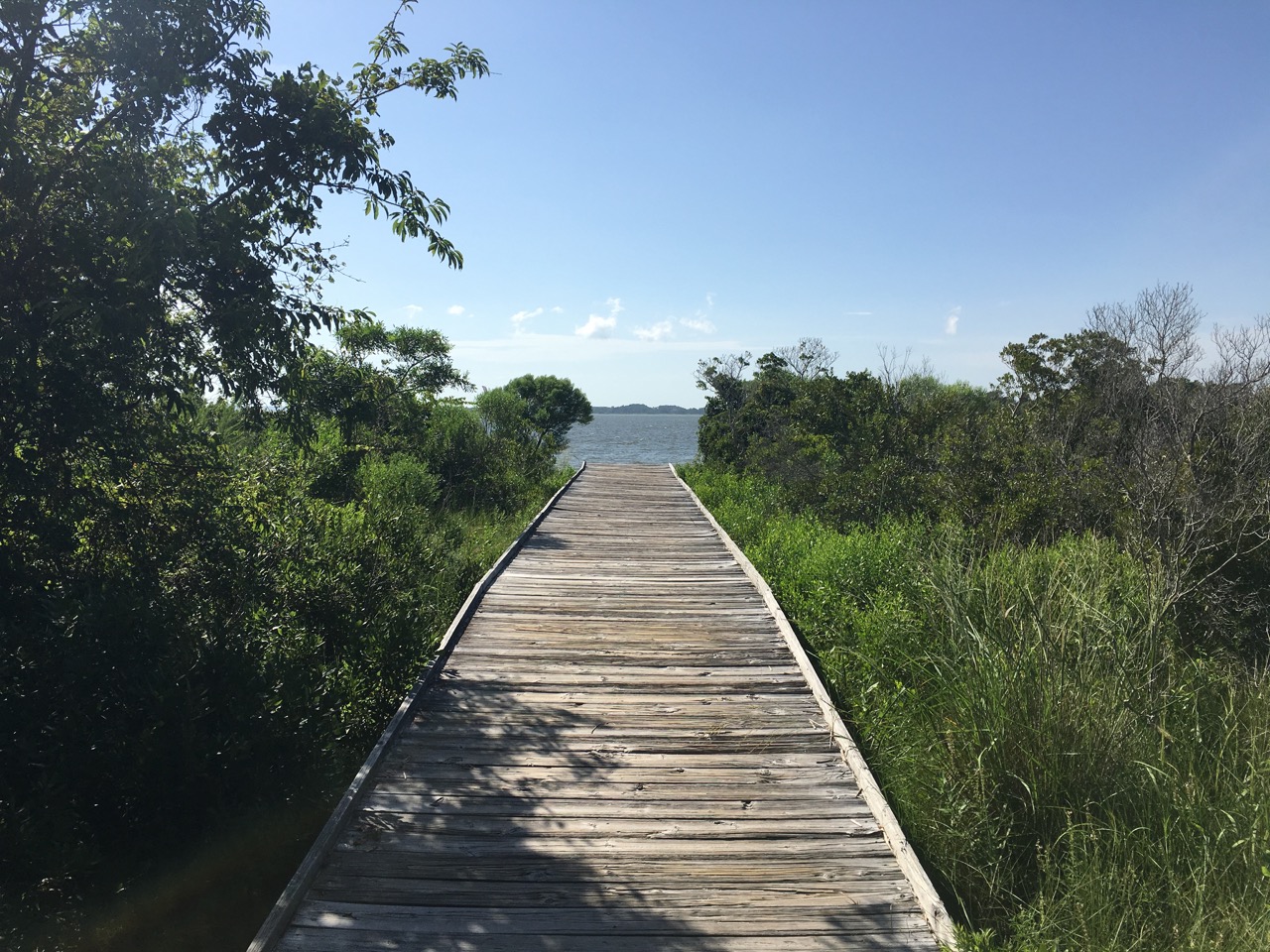 Many of the trails, like this one at Bayside, have boardwalks.
A view from the Chincoteague Bay.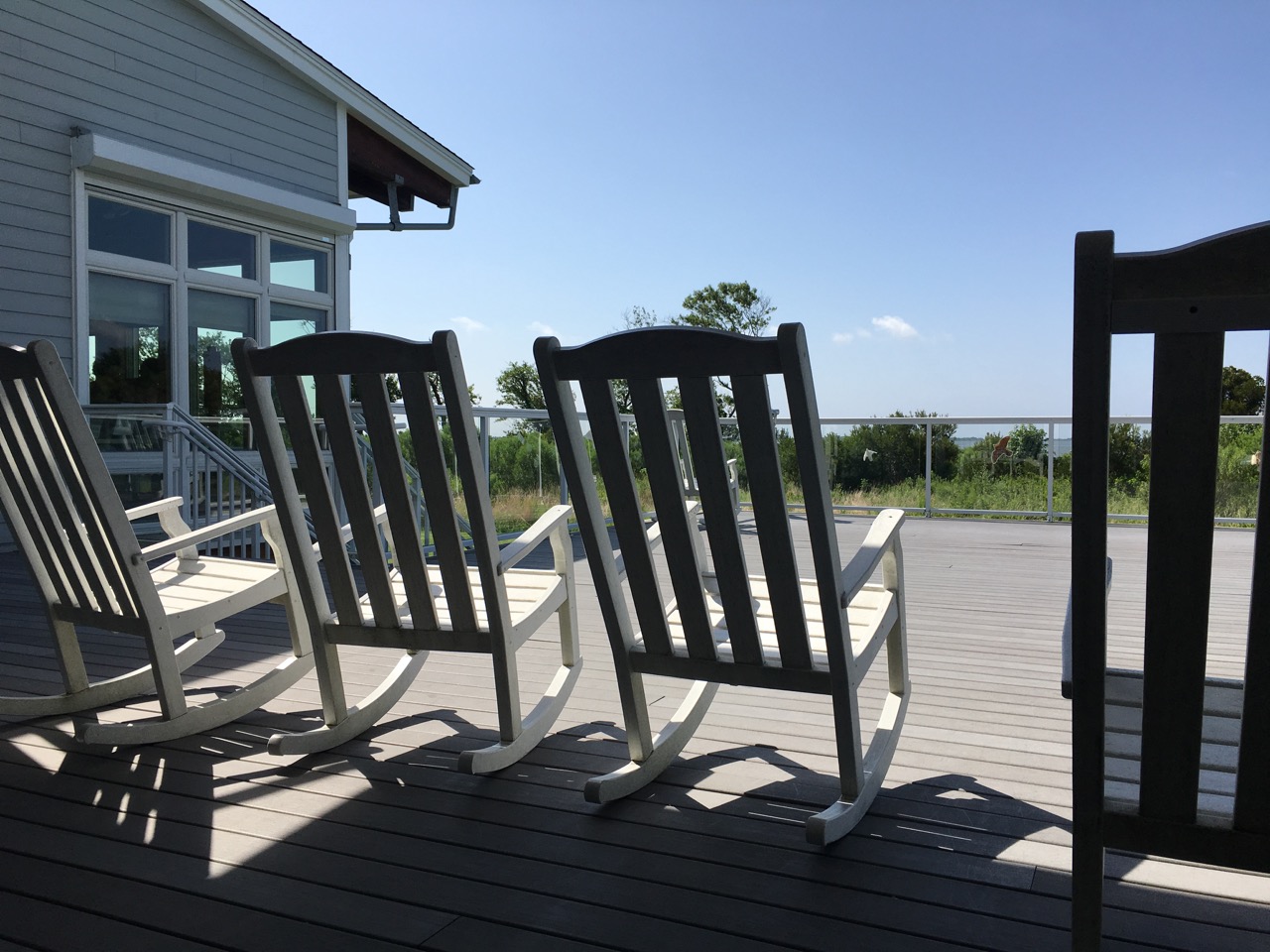 Rocking chairs at the visitor center. Relax at the end of the day, take in the views and birdwatch.